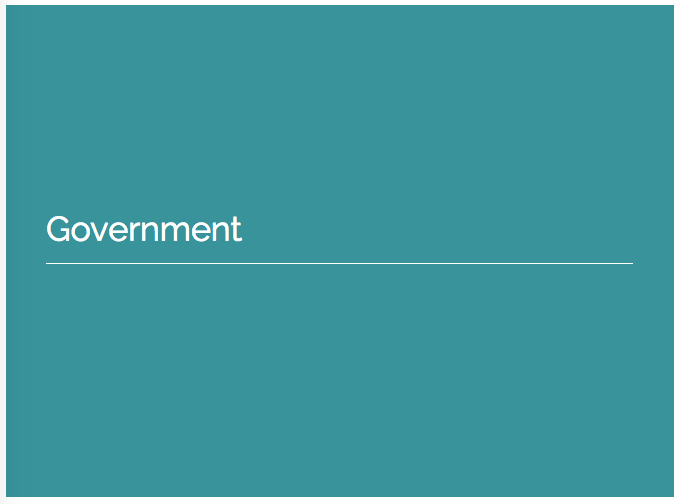 The Embassy of Colombia
February 2016 marked the official visit of President Juan Manual Santos to the White House and the 15th year anniversary of the Plan Colombia, the bilateral initiative between the U.S. and Colombia that laid the foundation for Colombia's advancements in peace, security, trade, investment and poverty reduction.
The visit was to launch a new era of bilateral relations between the two countries and increased aid to Colombia. For Colombia, the visit was extremely important and it was critical to achieve
strong visibility and impact. As a pro-bono advisor, we assisted the Embassy of Colombia in identifying and recruiting prominent Americans and Colombian-Americans to participate in the
White House ceremonies, garnering US media coverage, participating in government briefing sessions, helping shape policy briefing documents and talking points and helping organizing a
high-level dinner in honor of President Santos with key stakeholders from different sectors. The visit was an unequivocal success and laid the groundwork for a renewed partnership and
commitment by the United States to Colombia's ongoing stability and growth.